Couch to 5K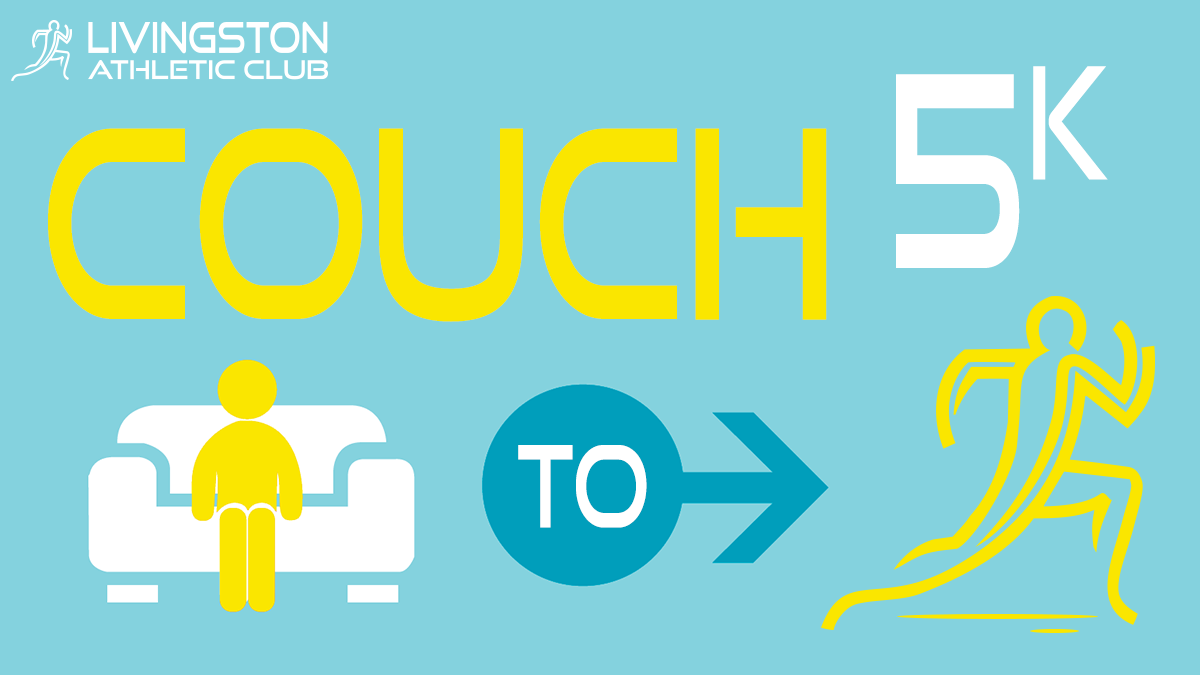 Get running with our free 9-week Couch to 5K course!
All welcome, whether you've never run before or are returning to running.
Every week, under the supervision of our friendly qualified Jog Scotland leaders, you will notice your fitness levels and distances improve.
Venue:
West Lothian Civic Centre, Livingston
Day:
Thursdays (from 6 February 2020)
Time:
11.30 am - 12.30 pm
Group Leader:
Lyn
Cost:
FREE
Dress:
The sessions will take place outdoors so please come dressed appropriately for the sessions
Medical/Health Information:
Before starting the sessions, if there is any medical or health information that the group leader should be aware of, please let us know.
Registration:
Please register for the next 9-week course using the link below