Jog Livingston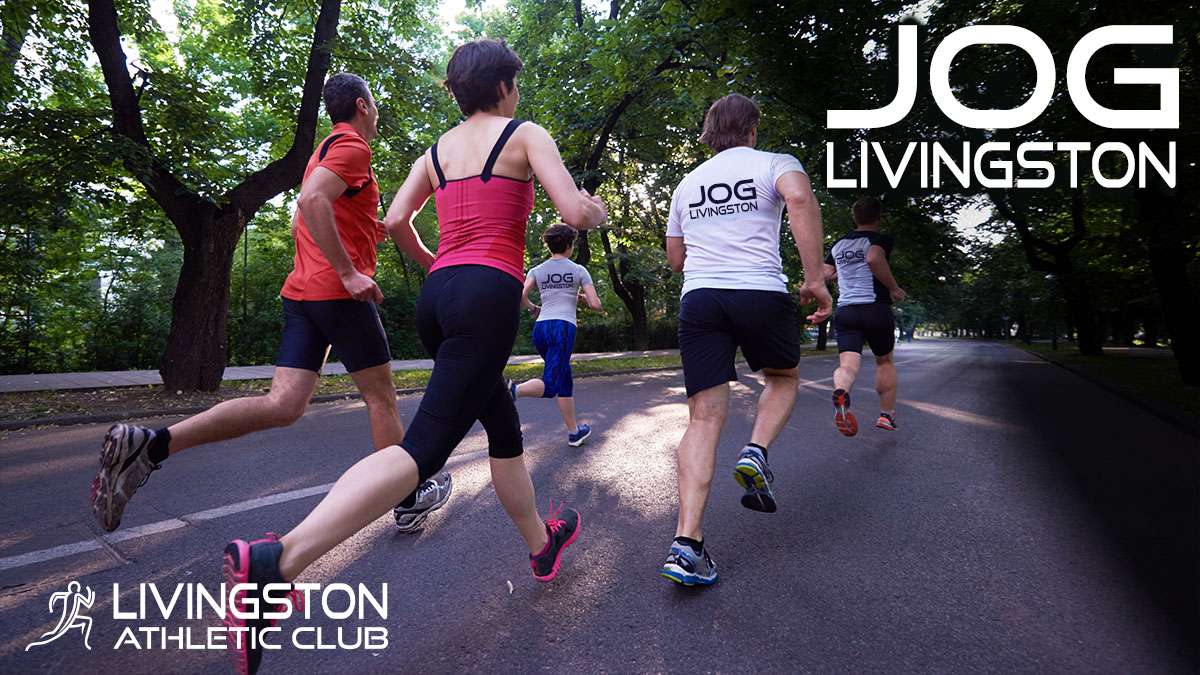 Whether you're training for your first race or you're trying out jogging for the first time, the club's adult jogging group is a great way to keep fit and meet new friends.
Every week, under the supervision of a qualified Jog Scotland leader, you will notice your fitness levels and distances improve.
The jog leaders won't push you beyond your limits, so if you're looking for a jogging group that's catered to your needs, and to have fun while staying healthy, then come along for a warm welcome, good company and a shared enthusiasm for exercise!
Please register your interest for the jogging group using the link below and then come along on Wednesday nights!
You'll be able to try the sessions FREE during your first month.
Venue:
Craigswood Sports Centre, Livingston
Day:
Wednesdays
Time:
7.30 pm - 8.30 pm (Meet in the seating area outside the sports hall from 7.15 pm ready for a 7.30 pm start)
Group Leader:
Alan
Cost:
Try the sessions FREE during your first month, then pay month-to-month for £8 per month by direct debit.
Dress:
The sessions will take place outdoors so please come dressed appropriately for the sessions
Medical/Health Information:
Before starting the sessions, if there is any medical or health information that the group leader should be aware of, please let us know.
Facebook Page:
Please join the Jog Livingston Facebook Page using the link below for updates and information on the jogging group
Registration:
Please register for your FREE trial using the link below
Related Pages