CLUB NEWS
Reward Club T-Shirts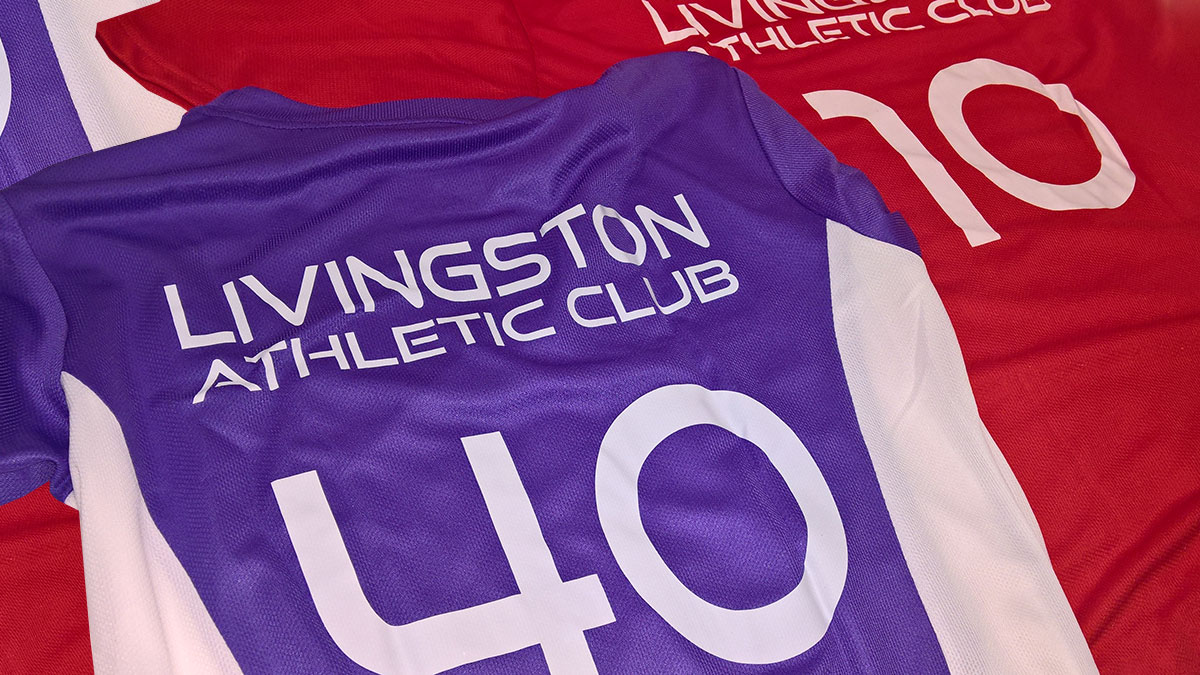 Congratulations to the athletes below who have recently reached the next milestone in our reward programme.


ATHLETE
MILESTONE
DATE

September 2019

■
Zoe Dunn
10 Matches
01/09/2019
■
Lewis MacIver
20 Matches
01/09/2019
Representing the club in competitions is an important part of club membership, so athletes are rewarded with a free limited edition club t-shirt after competing in a minimum number of matches.
The reward levels are:
10 matches - Red T-Shirt
20 matches - Turquoise T-Shirt
40 matches - Purple T-Shirt
60 matches - Orange T-Shirt
The matches that are currently eligible are:
East District Cross Country League
Scottish Indoor League
Central & South of Scotland Athletics League
Youth Development League
Livingston RJT Grand Prix
Matches are counted from 1 October 2012.
More details about the league match rewards and a list of club athletes and their league match count is available on the
Reward Club
page.
Posted on Tuesday 15 October 2019