Tenpin Bowling Night - Sun 8 Dec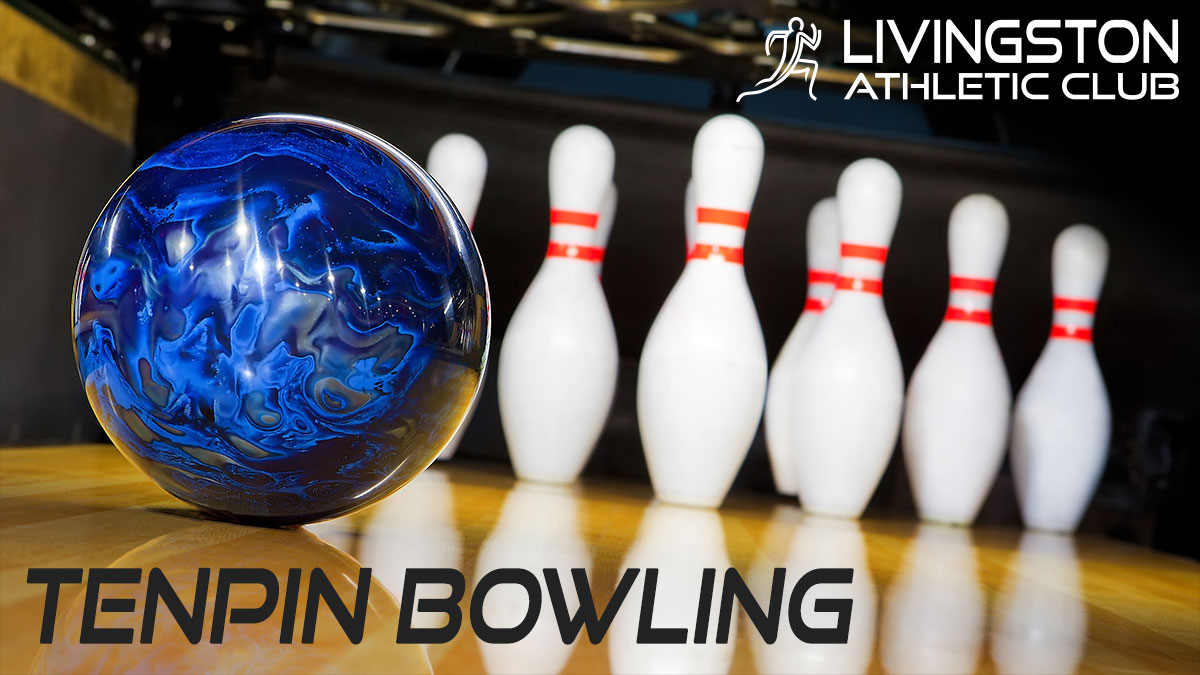 On Sunday 8 December there is a junior athletes night out with tenpin bowling and food at Deer Park, Livingston.
The cost is £10 for 2 games of bowling, a burger or pizza and juice. Athletes should bring money if they want to buy a soft drink.
The bowling starts at 7.00 pm and will finish at approximately 9.00 pm.
Please register and pay online using the link below.
There is a limited number of places, allocated on a first come, first served basis, so don't wait until the last week to sign-up!
Related Pages